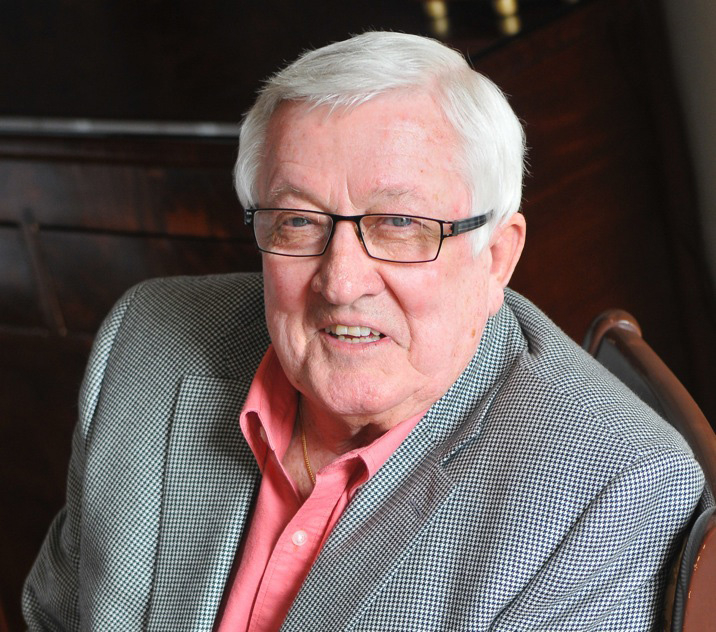 J. Peter Giffen, Q.C.
The partners and staff at Giffen LLP Lawyers regret to announce the passing of the firm's founder, J. Peter Giffen, Q.C., on June 14, 2018 after a brief illness.
Peter practiced law from his call to the Ontario Bar in 1963 until his retirement in 2006.  During his long career, Peter was appointed Queen's Counsel in 1975 and was certified and re-certified by the Law Society as a specialist in civil litigation.  He had an extensive civil litigation practice, and we are pleased to continue to represent many of Peter's former clients.
We thank Peter for founding our firm and the high bar that he set for all of us at the firm which bears his name.  We extend our condolences to Peter's wife Kathyrn, children, and grandchildren.
Please note: The firm will be closing early, at 2:00 p.m., on the afternoon of Wednesday, June 27th, 2018 in honour and memory of Peter.  A celebration of Peter's life will be held at the Charcoal Steakhouse, 2980 King St. E., Kitchener from 4:00 p.m. to 7:00 p.m.